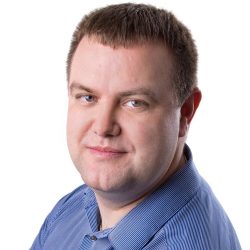 Peter Heslington
Partner, Praxis LLP
Peter Heslington is a Chartered Tax Advisor (CTA) and Trusts and Estates Practitioner (TEP).
Pete's expertise crosses many sectors and taxes.  He focuses on bespoke tax planning and structuring covering corporate tax, mergers and demergers, acquisitions and sales, exit and remuneration planning, share schemes, partnership taxation, investment planning, wills and probate.
Pete has over 20 years of experience advising Owner Managers and High & Ultra High Net Worth Individuals.
Pete holds a degree in Law and Post-Graduate Diploma in Legal Practice.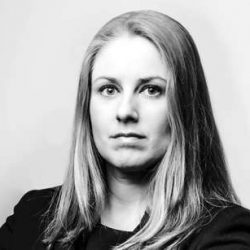 Rachel Cook
Senior Associate, Peters & Peters Solicitors LLP
Rachel acts for companies and individuals investigated and/or prosecuted by UK and foreign authorities for tax irregularities. As well as criminal investigations, her experience includes the Contractual Disclosure Facility (also known as Code of Practice 9), where tax evasion is suspected by HMRC, advising on the corporate offence of failing to prevent the facilitation of tax evasion and assisting clients who are requested or compelled by HMRC to provide information and/or materials about a third party. Rachel has experience acting for individuals in both restraint and confiscation proceedings and has prepared clients for the eventuality of Unexplained Wealth Orders.Rachel acts for a trader being prosecuted by the FCA for insider dealing. Rachel also advises regulated individuals subject to oversight and/or investigation by the FCA and assists individuals who are witnesses in FCA prosecutions. Rachel acted for a leading bank in a Libor investigation.Money laundering issues can arise in almost all white-collar cases and Rachel has acted for a number of individuals charged with this offence. She frequently advises individuals and corporates on compliance with money laundering regulations.Rachel has successfully acted for individuals that are the subject of mutual legal assistance requests in the UK and/or abroad, including successful judicial reviews of the Secretary of State's decision to act on a request from a foreign state. She also has experience acting for legal and accountancy professionals subject to professional disciplinary proceedings.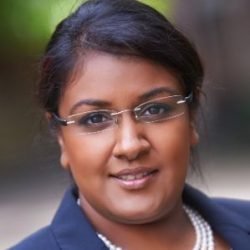 Kelly Stricklin-Coutinho
Barrister, 39 Essex Chambers
Kelly Stricklin-Coutinho is a barrister at 39 Essex Chambers where her practice focuses on tax, and EU law (including state aid). Her recent matters include VolkerRail Plant Ltd (& Ors) v HMRC [2020] UKFTT 476 (TC), a potential challenge to the tax treatment of defined benefit statutory pension schemes, UK ETS and EU ETS, and a challenge involving VAT on construction. She is ranked in the Legal 500 and Chambers & Partners, and she is a Visiting Lecturer at King's College London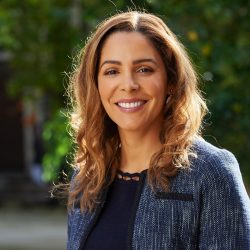 Ximena Montes Manzano
Barrister, Temple Tax Chambers
Ximena was called to the Bar in 2004, successfully completed a pupillage in a prestigious public law set of Chambers and started practising tax law in 2007.
Ximena accepts instructions in all areas of Chambers expertise from Solicitors, Accountants, Tax Advisers and other professionals under Licensed Access.
Ximena is qualified to take direct instructions from members of the public and intermediaries under the Public Access Scheme in appropriate cases.
Since joining Chambers, Ximena has taken a keen interest in all aspects of tax law with a focus on litigation and alternative dispute resolution. Ximena has represented taxpayers in direct and indirect tax appeals in the First-tier Tribunal and Upper Tribunal as well as Judicial Review proceedings and appeals to the Higher Courts. Ximena was also appointed and appeared as a First-tier Tribunal Advocate (Amicus Curiae) in a test case about the nature and effect of a P800 form and the Tribunal's jurisdiction to hear public law arguments.
Ximena has been instructed several times by the Chartered Institute of Taxation, the Association of Taxation Technicians and the joint professional bodies' working party to advise on the draft guidance on "Professional Conduct in relation to Taxation" and the "Professional Rules and Practice Guidelines" amongst others. In addition to insight on professional conduct matters, Ximena also has expertise on all areas of professional negligence (Accountants, tax advisers, solicitors etc.) with emphasis on limitation, date of knowledge, causation and mitigation issues.