About LTS
Networking and Technical Development for Young Professionals
It's not What you know...
Since 2017, LTS has been providing monthly seminars and networking events for Young Professionals interested in tax. Our events are attended by Solicitors and Barristers, Tax Advisers, Accountants, Wealth Advisers, Investment Bankers and even by HMRC staff.
LTS is a platform for the development and growth of professional networks. These networks develop over time and particularly in the modern more competitive environment, help individuals stand out from the crowd.
What We Do
London Tax Society was set up in late 2017 to provide a forum for young professionals to build their networks whilst broadening their technical awareness.
The seminars centre around a technical presentation by known leaders in their fields and young professionals are encouraged to engage in discussion. Although the topics discussed may be of particular interest to tax advisers, they are also relevant to lawyers, trustees and accountants, amongst others.
The events are free for members and drinks and nibbles are provided. Events are open to all Young Professionals up to 10 years post qualified. During the CoVid-19 lockdown, we have been providing webinars online open to all and will continue to do so until we are able to meet again in person.
We are always on the look out for new speakers, topics and events hosts so if you have any comments or suggestions, please Contact Us or email events@londontaxsociety.com.
Mala Kapacee CTA
LTS Founder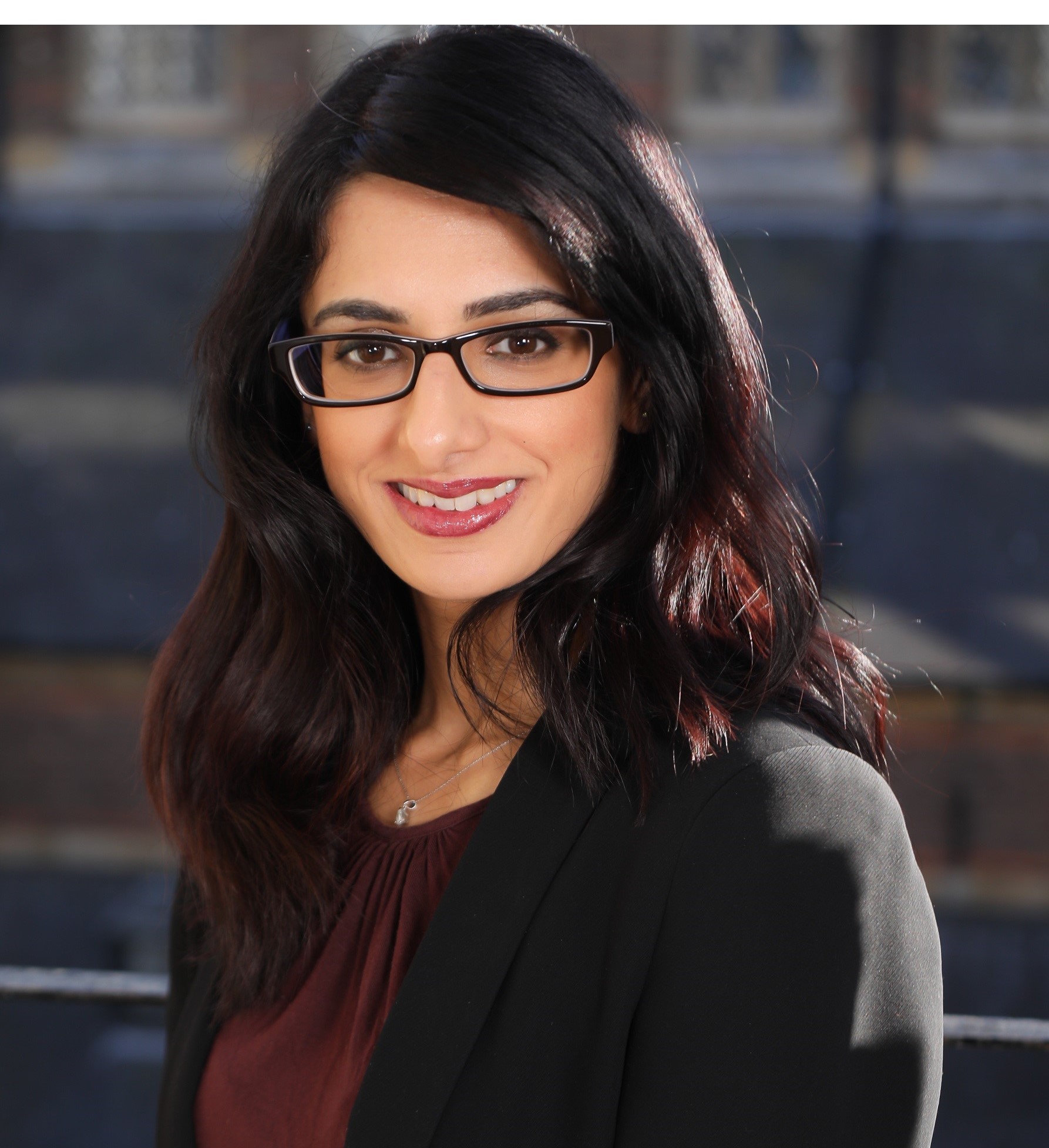 Mala graduated with a 1st class honours degree from Imperial College, London and is a fluent Italian speaker. She did her Chartered Accountancy training, is a Chartered Tax Adviser, and works in Tax Investigations.
Mala established LTS after realising that young professionals did not enjoy or attend mainstream networking events. Discussions with friends and colleagues confirmed that often the technical topics went far beyond what a Young Professional could follow with ease. It was also made clear that for those who wanted to network, the typical demographic of attendees (not-so-young Professionals) was offputting.
Once the issues were identified, LTS was born.
"I've made some great contacts
Excellent for networking with peers"
"Aimed at just the right level"
"Good calibre of speakers
Setting the bar high!"